IMPORTANT MEMBER NOTICE - POWER OUTAGE WITH PHONE LINES AND EMAIL DOWN
06 November 2023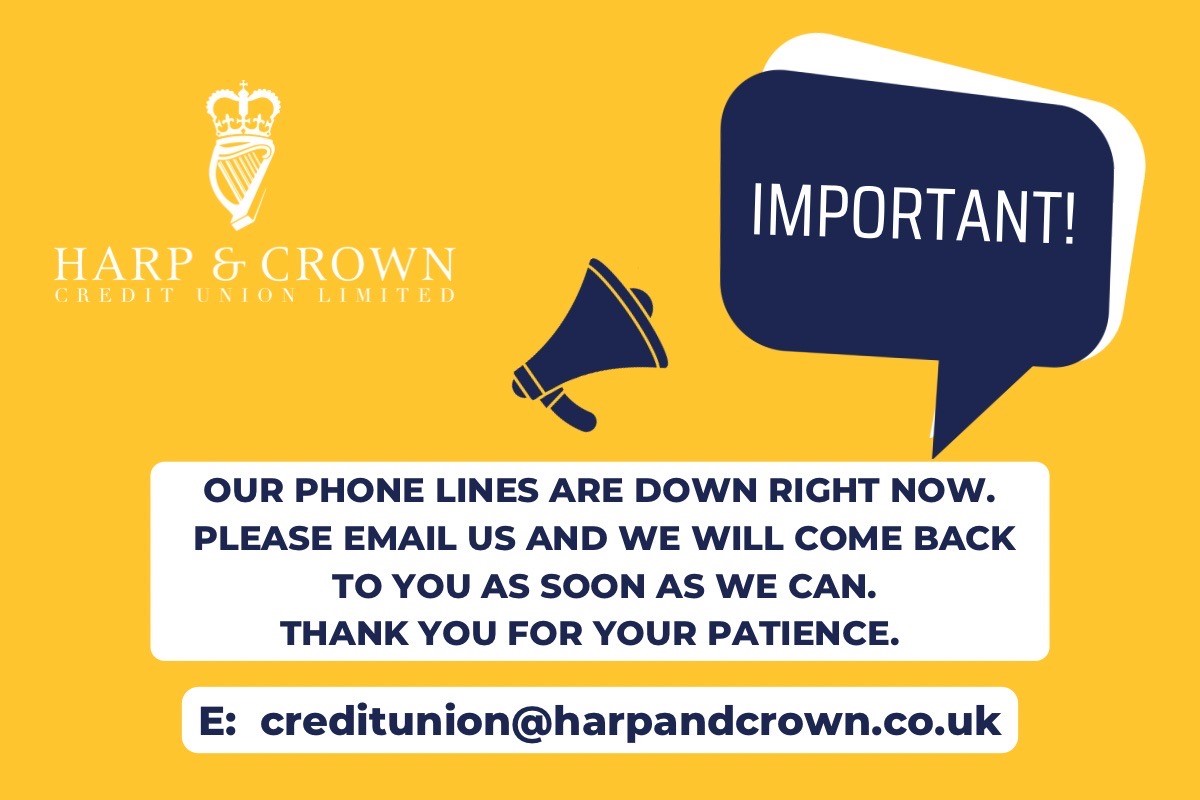 IMPORTANT MEMBER NOTICE (11.20AM)
Newforge is experiencing a power outage off and on today.
Our phone lines and emails may be down as a result.
We apologise for any inconvenience caused.
Please email us and we will come back to you as soon as we are back up and running.
Thank you for your patience.