Beautiful October Skys at Newforge
18 October 2023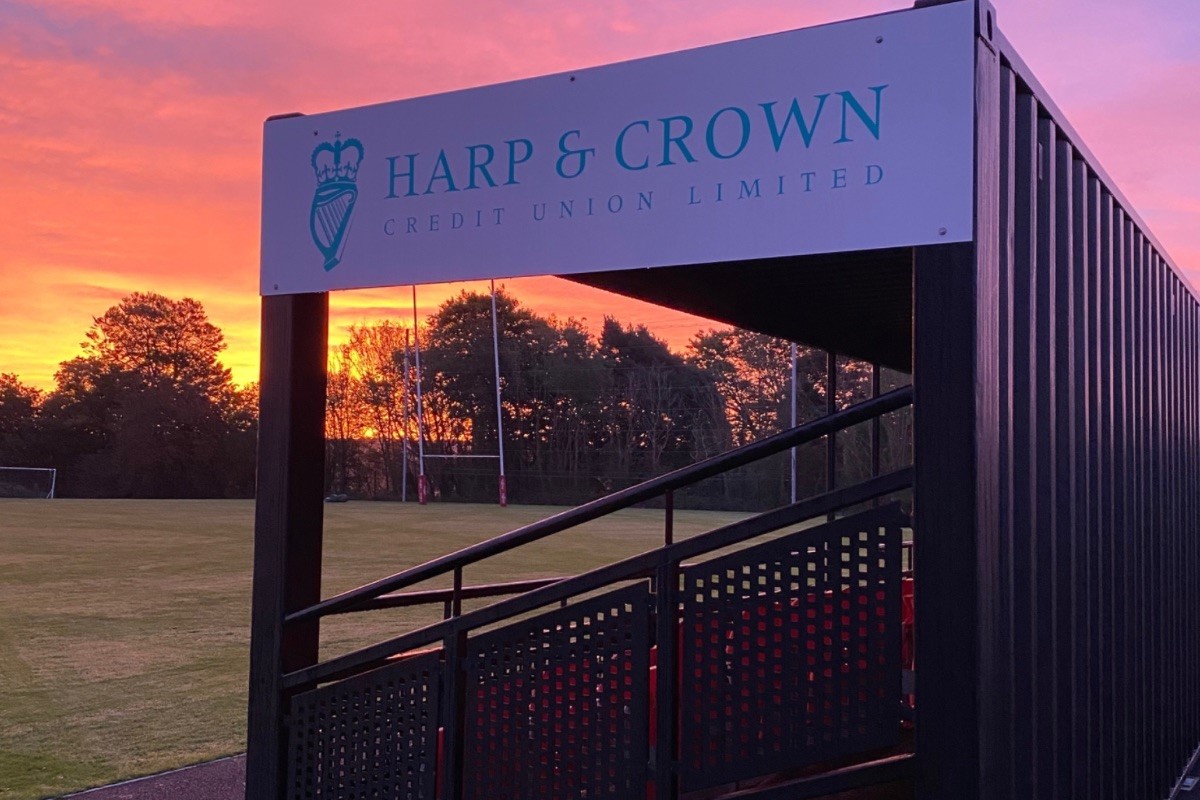 How BEAUTIFUL is this?! Captured yesterday morning at Newforge Sports Complex.
Great to enjoy such a fine morning…before Storm Babet set in!
Stay safe folks.
Queries about your Harp and Crown account?
Email creditunion@harpandcrown.co.uk or phone 028 9068 5198 between 9am - 5pm Monday to Friday.
The Harp and Crown Credit Union provides safe, secure, flexible finances for the wider police family in Northern Ireland.