ILCU Conference 2023 - An Important Event for the Credit Union Sector
13 November 2023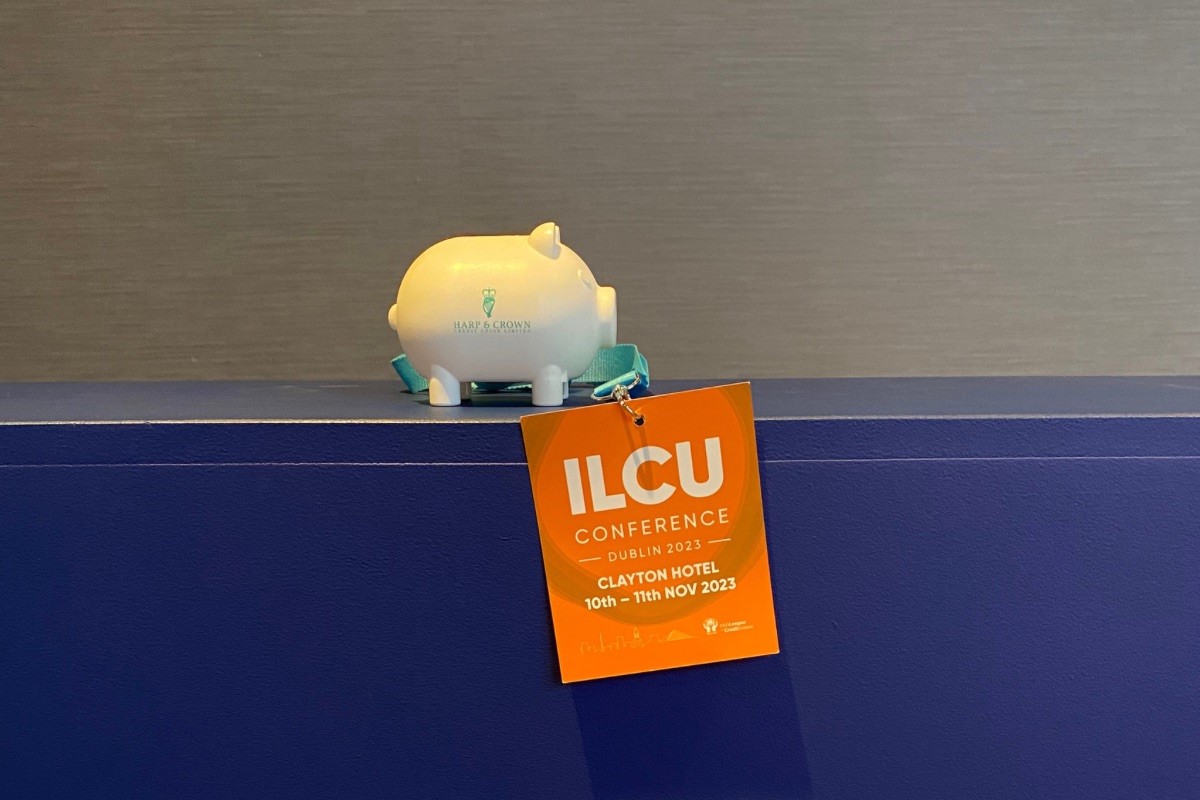 THANK YOU to Martin Fisher (Head of Northern Ireland ILCU) and team for your invite and warm welcome to the very first Irish League of Credit Unions (ILCU) Conference in Dublin.
Wow! What can we say…
An extremely well organised, professionally run, informative, inspiring and IMPORTANT event for the credit union sector.
💡 Key takeaways from the event?
Whilst credit unions across the island of Ireland are very diverse in their common bond and offering, we all share and take away the SAME key attributes:
"Head, hand and heart." Banks don't do "heart". - Martin Busch, President ILCU
"Digital when you want it, human when you need it."
"Credit Unions trust people." And they "treat people with dignity." We are "people helping people." - Helene McManus (Board ILCU)
We're about "trying to find a way to say yes". - Minister Jennifer Carroll MacNeill
And lastly…
"If everyone knew how good credit unions were, everyone would want to become a member." - Pat Sheehan (Volunteer Board Member ILCU)
We look forward to seeing what the forthcoming year holds for the credit union sector.
And we'll continue to work hard communicating the importance of YOUR credit union and how we can help you.
Exciting times ahead.
Get in touch with us today.
Email creditunion@harpandcrown.co.uk or phone 028 9068 5198 between 9am - 5pm.
The Harp and Crown Credit Union provides safe, secure, flexible finances for the wider police family in Northern Ireland.