25th Anniversary Dinner Sponsor Thank You
07 October 2023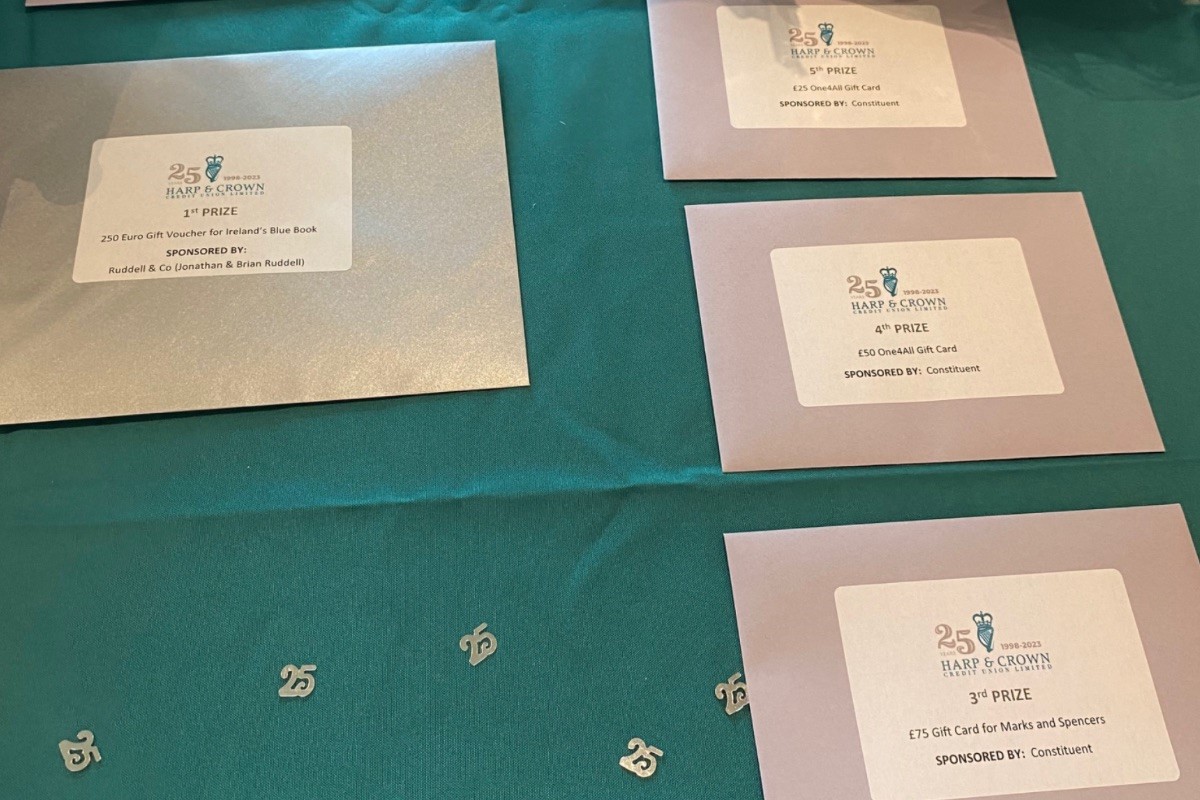 THANK YOU to our 25th Anniversary Dinner prize sponsors Ruddell & Co and Constituent! Proceeds from the charity ballot are going to the RUCGC PSNI Benevolent Fund.
CONGRATULATIONS to all of our winners!
Here's a list of all our prizes:
1st prize - 250 Euro Gift Voucher for Ireland's Bluebook. SPONSORED BY Ruddell & Colin (Jonathan and Brian Ruddell)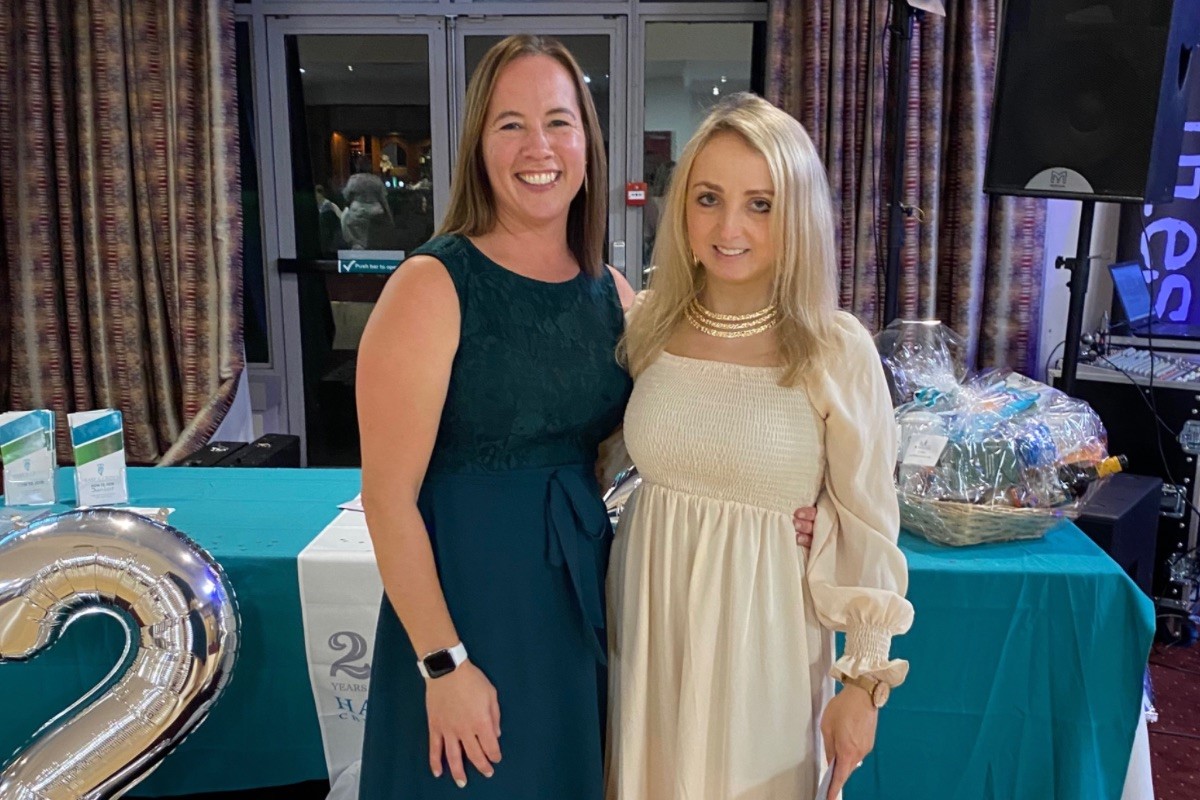 2nd prize - Luxury Hamper worth over £100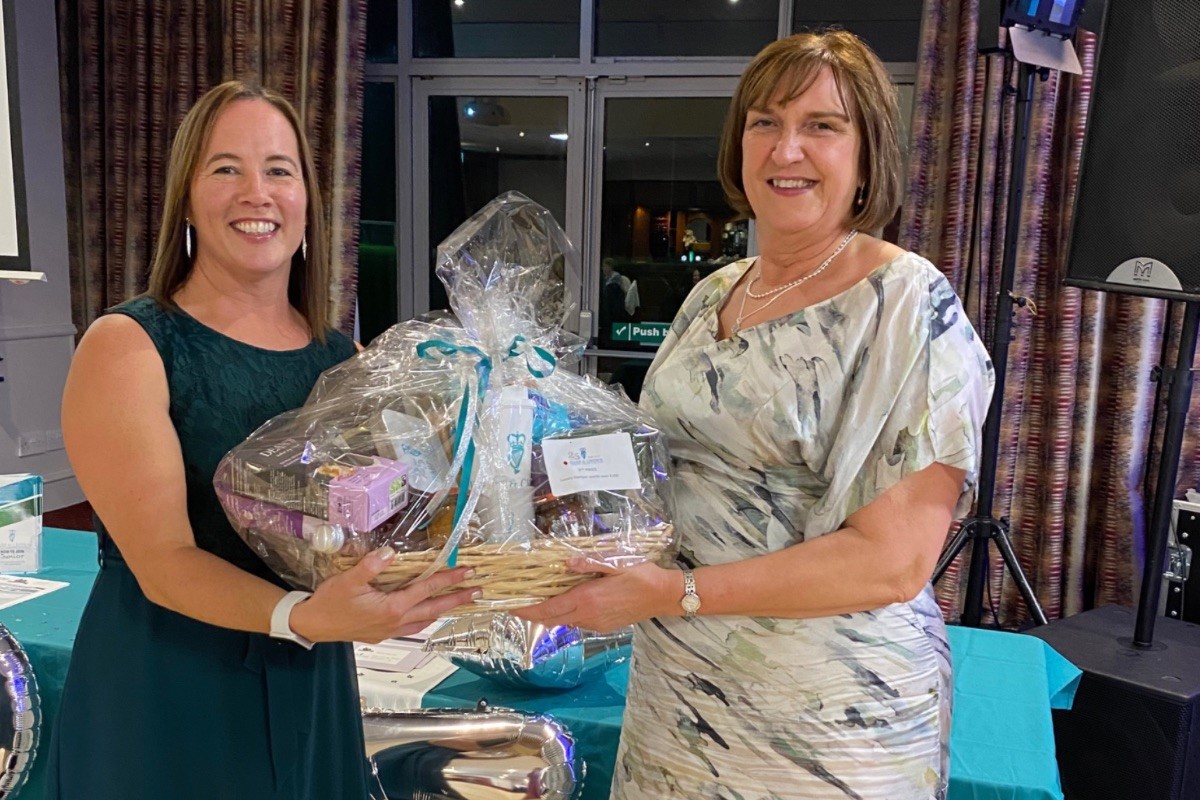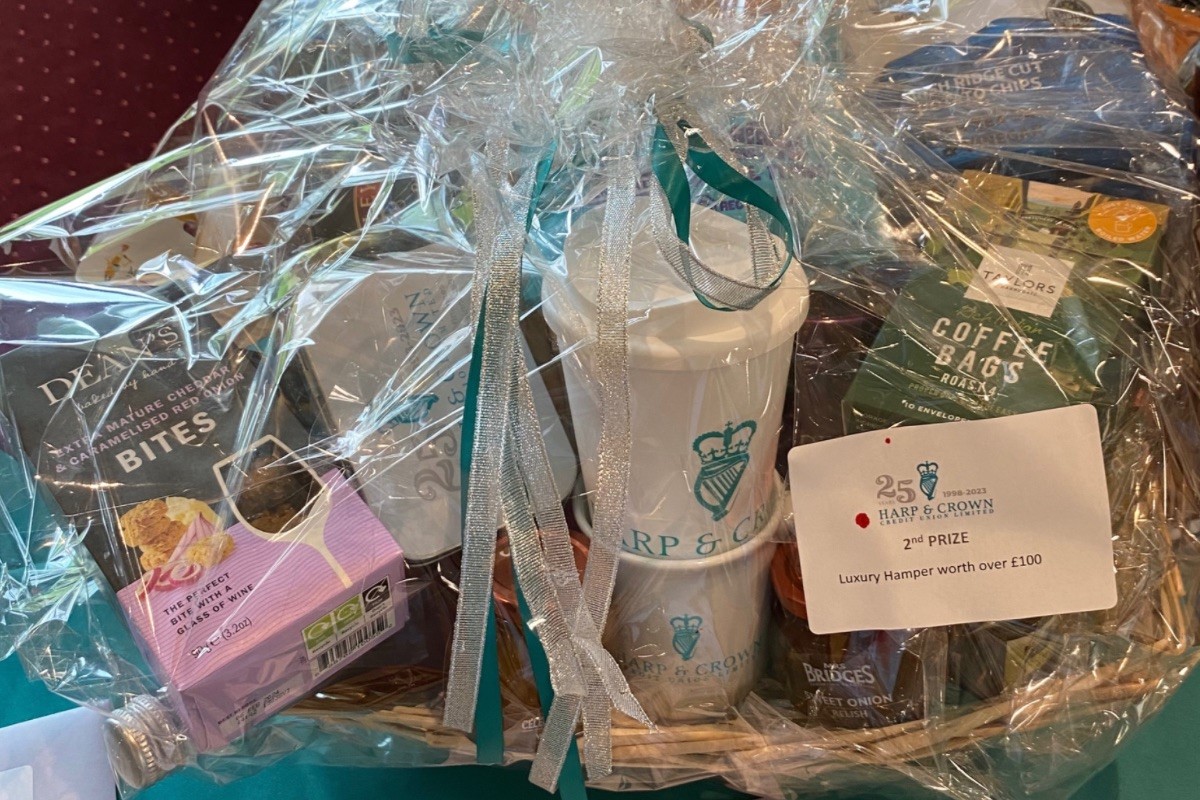 3rd prize - £75 Marks and Spencer's Gift Card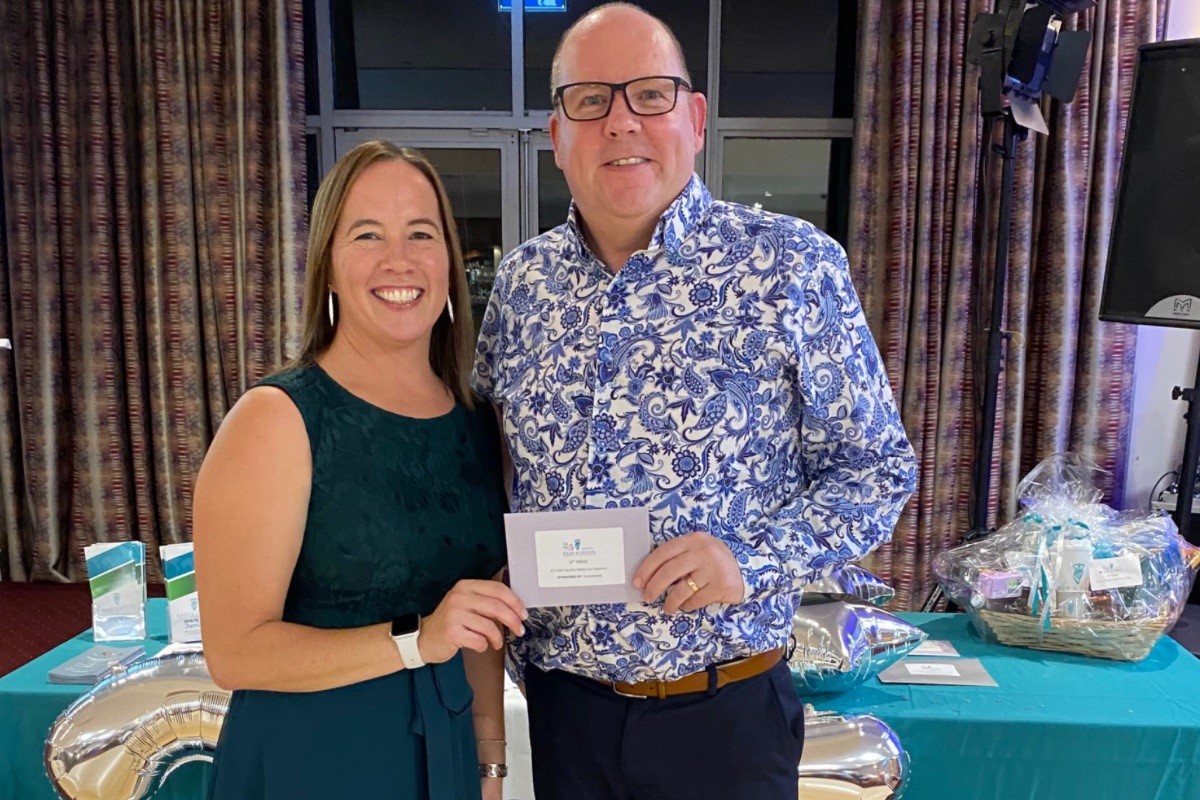 4th prize - £50 One4All Gift Card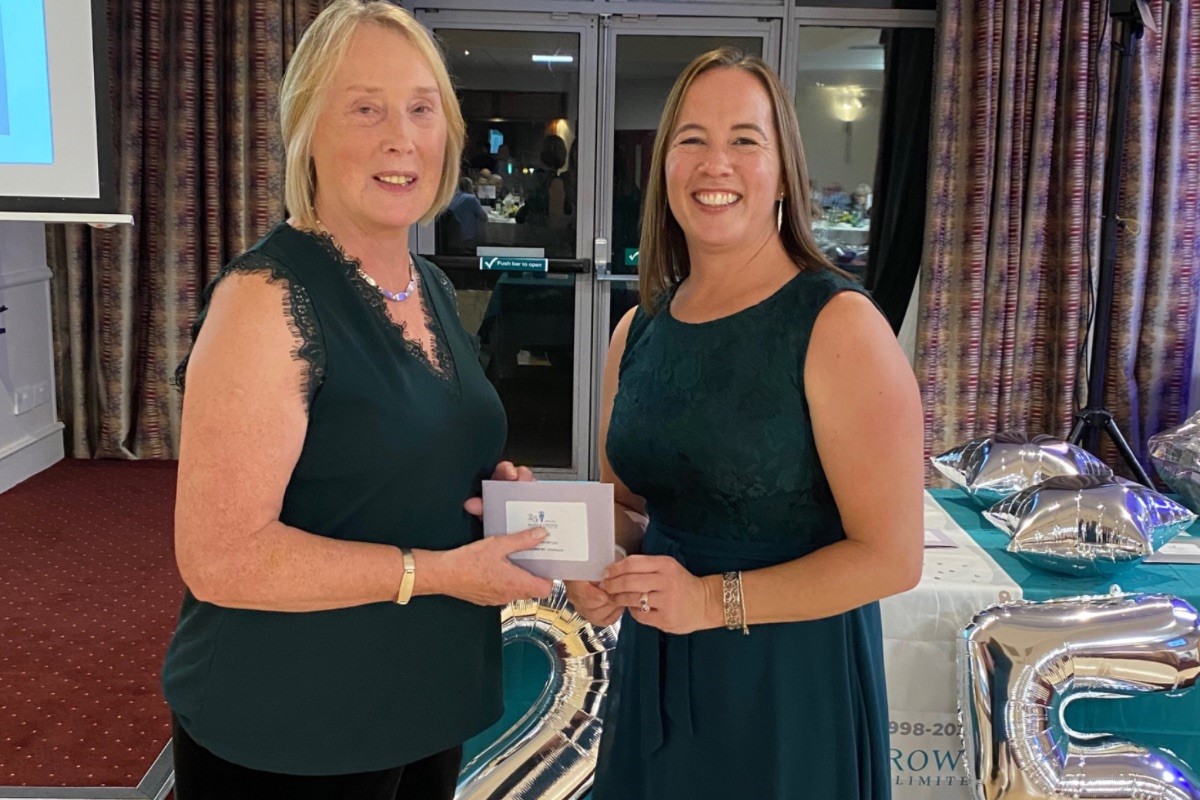 5th prize - £25 One4All Gift Card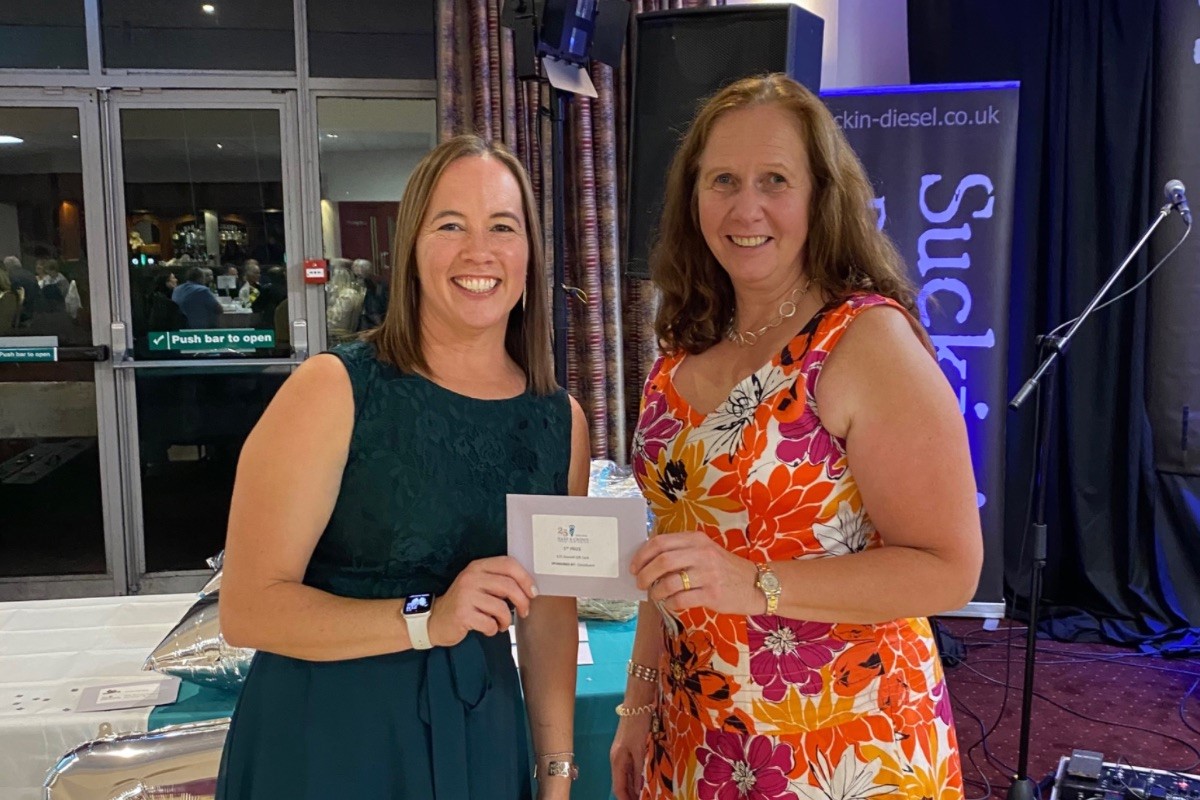 3rd, 4th & 5th prizes SPONSORED BY Constituent.
Piggybank photo competition prize - £25 One4All Gift Card.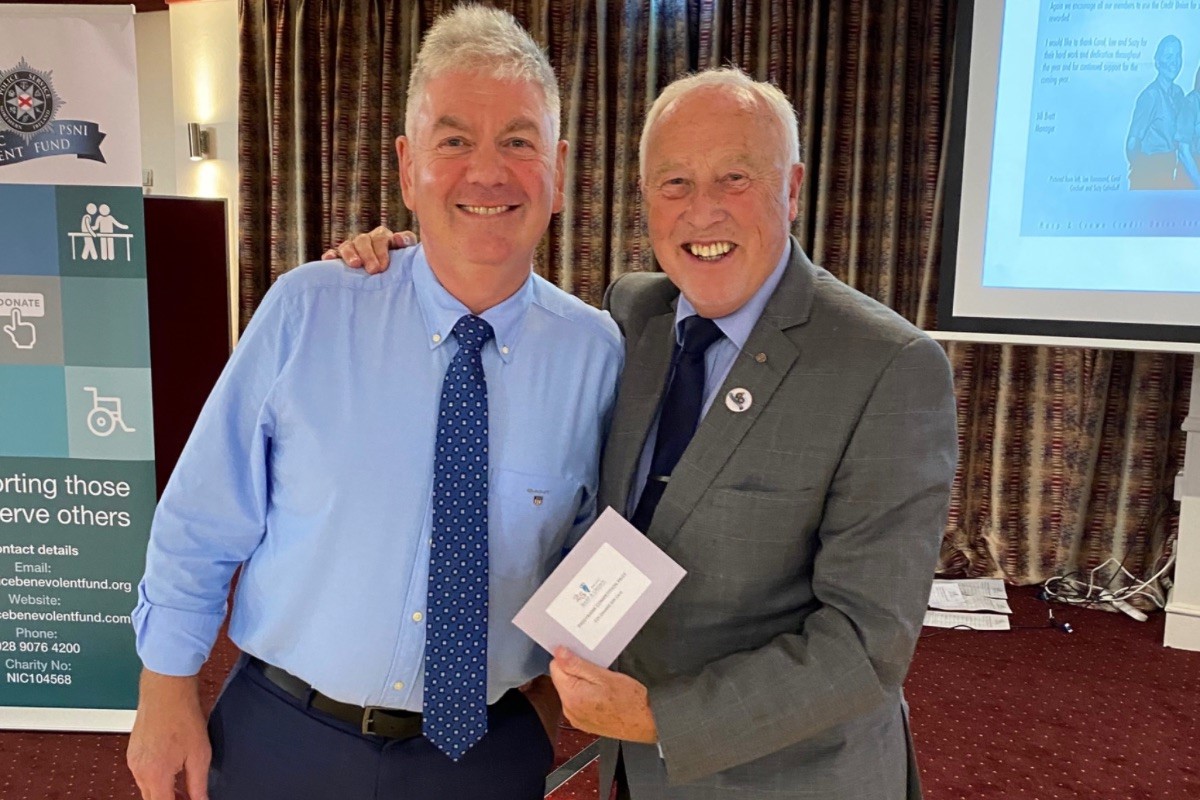 The Harp and Crown Credit Union provides safe, secure, flexible finances for the wider police family in Northern Ireland.