Best of luck to our CEO Siobhan Barclay!
23 October 2023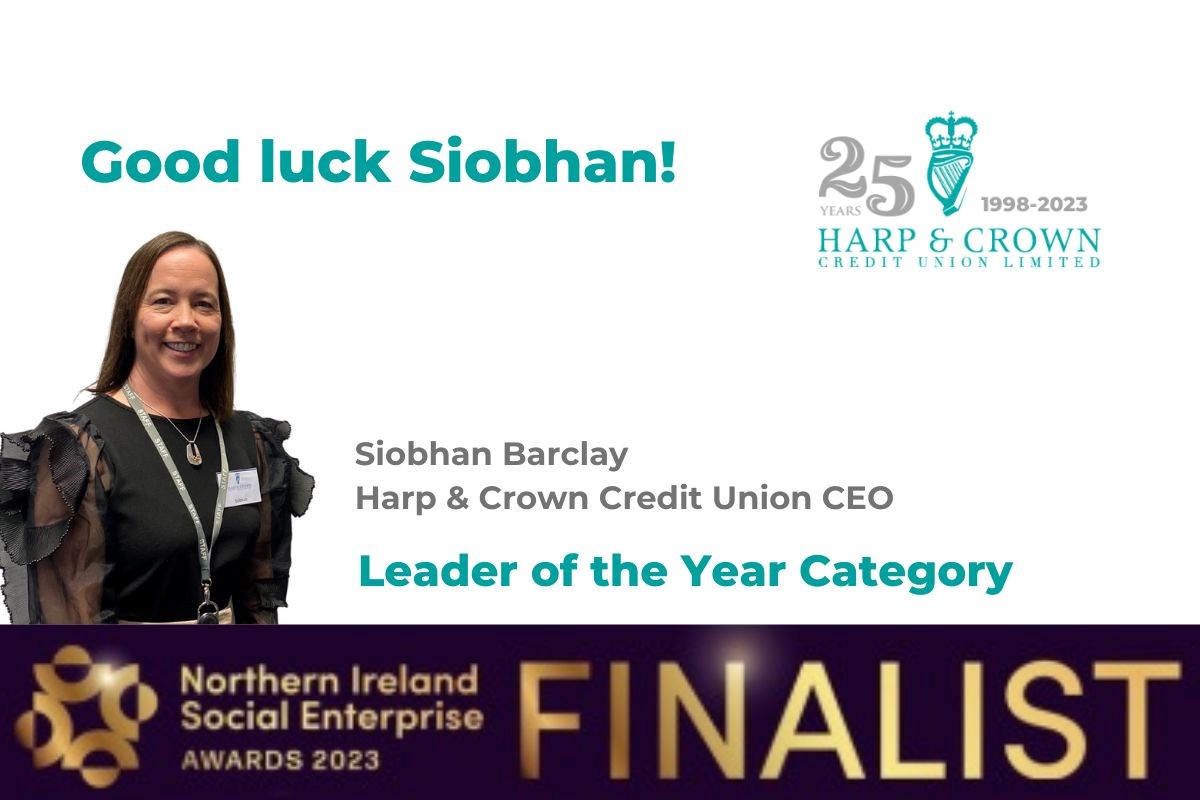 "A leader can be defined as somebody who creates a vision that inspires people to follow that vision and move forward towards achieving it."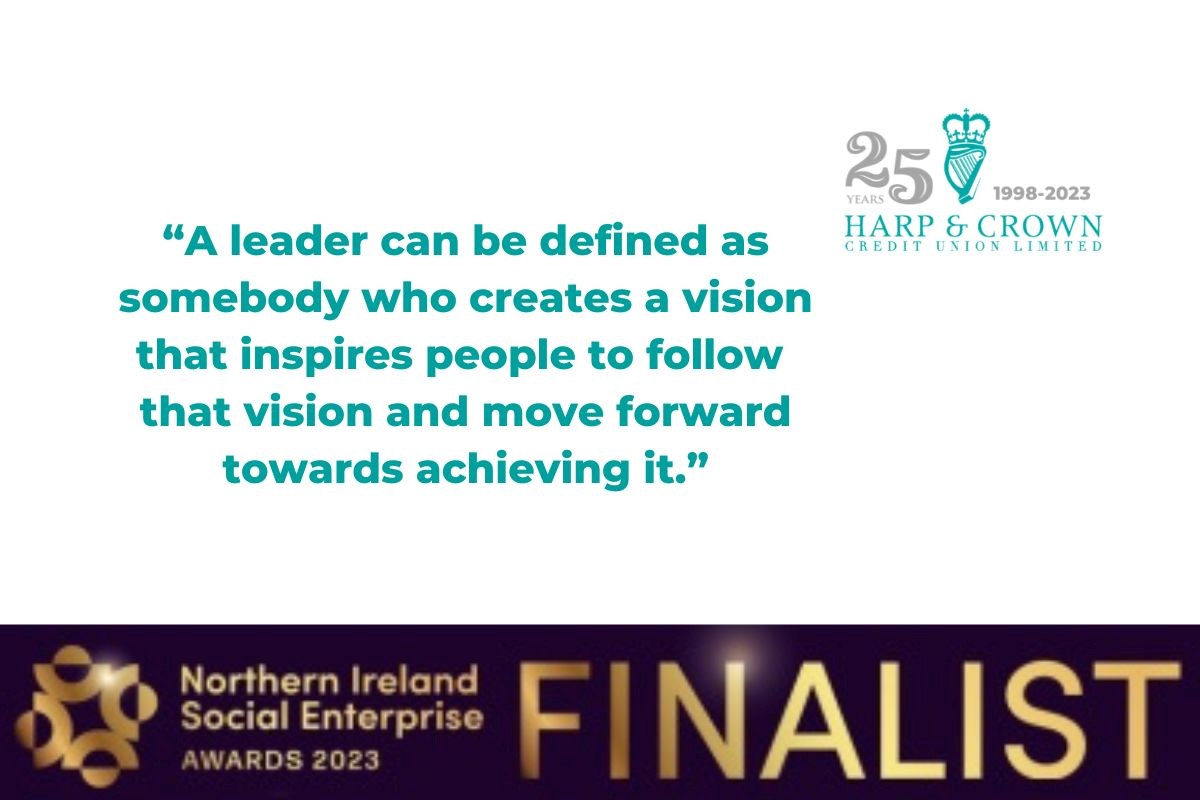 We want to wish our amazing CEO, Siobhan Barclay the very best of luck at this Friday's Northern Ireland Social Enterprise Awards!
Siobhan commenced her role as CEO of Harp and Crown Credit Union in January 2020.
Through her excellent vision and leadership, Siobhan has led the way in improving and developing the credit union. So much so we've seen an increase of 52% in new members and the loan book has increased by over half a million pounds during the 2022-2023 financial year.
Siobhan for the win this Friday!
The Harp and Crown Credit Union provides safe, secure, flexible finances for the wider police family in Northern Ireland.