Free Wills Month is back in October 2023
11 October 2023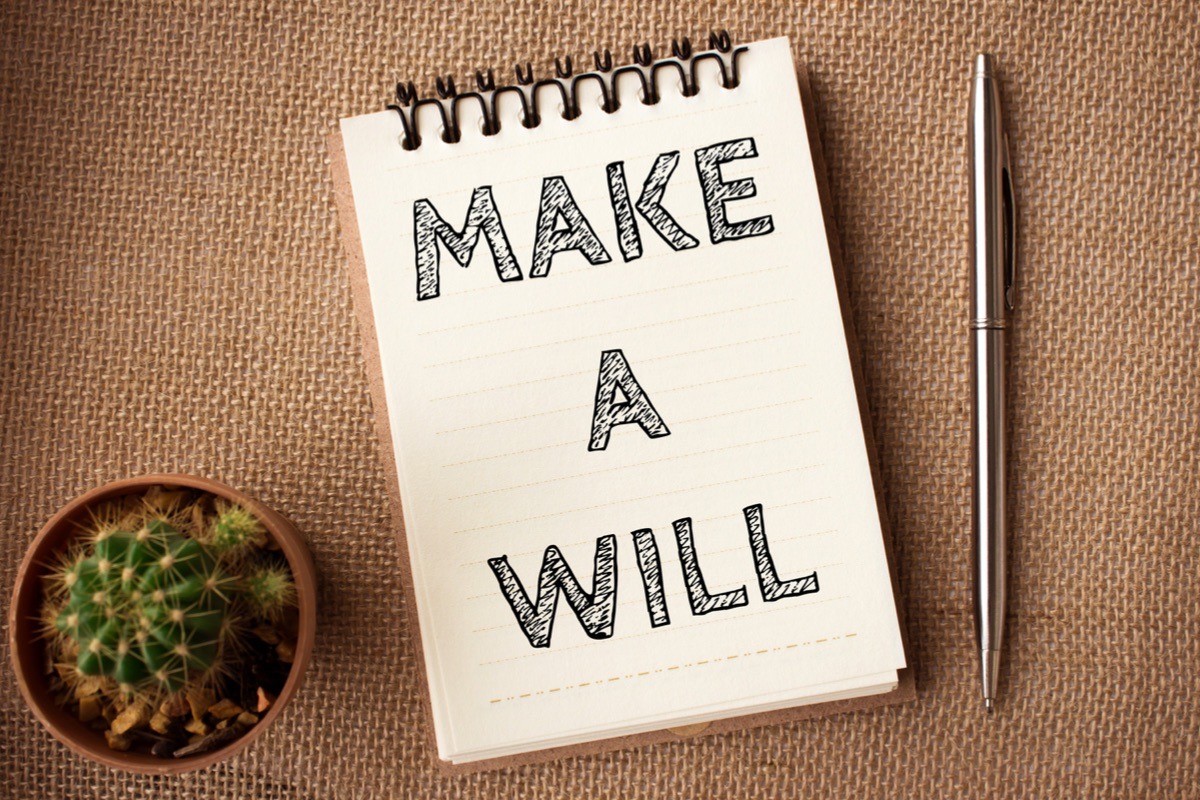 Are you aged 55 or over and haven't yet written a will? You could be eligible to have your will written free of charge. https://freewillsmonth.org.uk
UPDATE YOUR BENEFICIARY
Its not just your WILL you may need to write or update, please ensure we hold the correct details for your account BENEFICIARY. A simple check and update now could prevent any issues or confusion for family later.
Contact us Monday - Friday 9am-5pm!
Email: creditunion@harpandcrown.co.uk or call: 028 9068 5198.
The Harp and Crown Credit Union provides safe, secure, flexible finances for the wider police family in Northern Ireland.