Its World Mental Health Day!
10 October 2023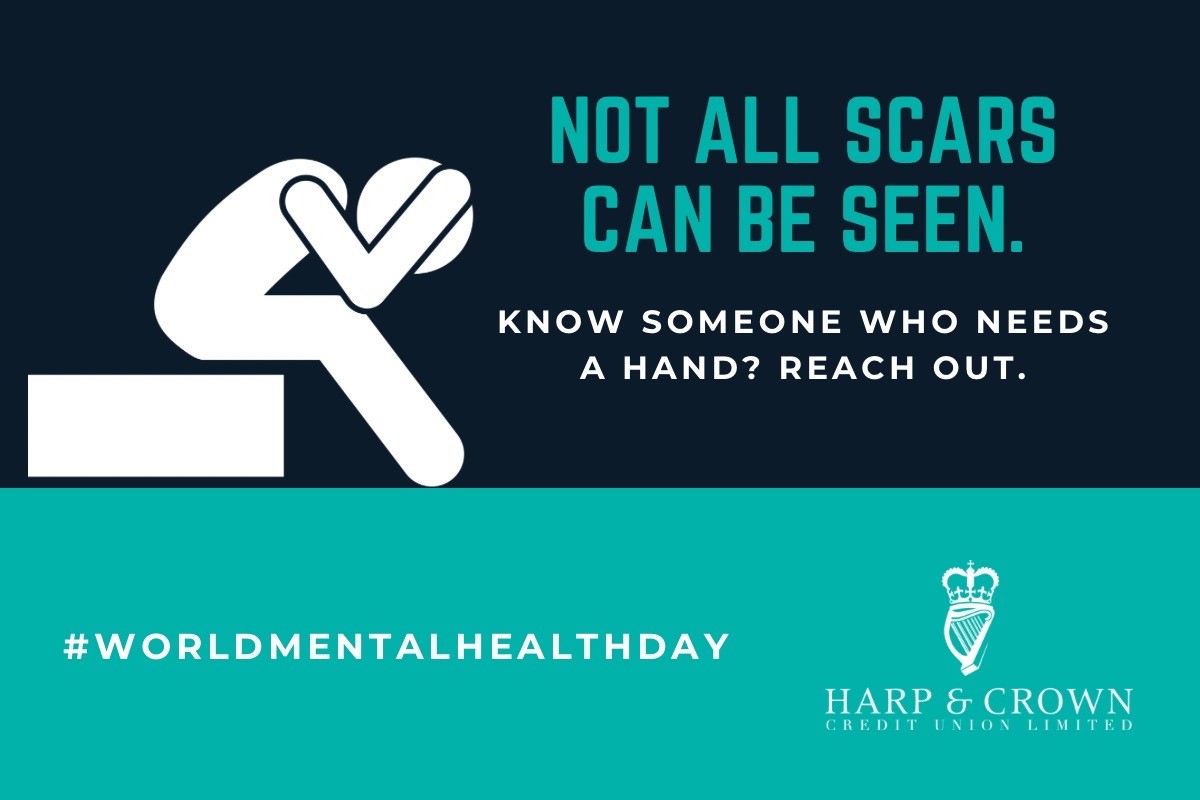 The theme for 2023, set by the World Foundation of Mental Health, is "Mental health is a universal human right".
Look out for your police family…
If you know someone who is struggling right now, please check in with them.
If you are struggling with your mental health, you are not alone, and there are places you can go to get help such as the RUCGC PSNI Benevolent Fund.
You've got this.
The Harp and Crown Credit Union provides safe, secure, flexible finances for the wider police family in Northern Ireland.