Spread the cost of your Caravan Site Fees
09 October 2023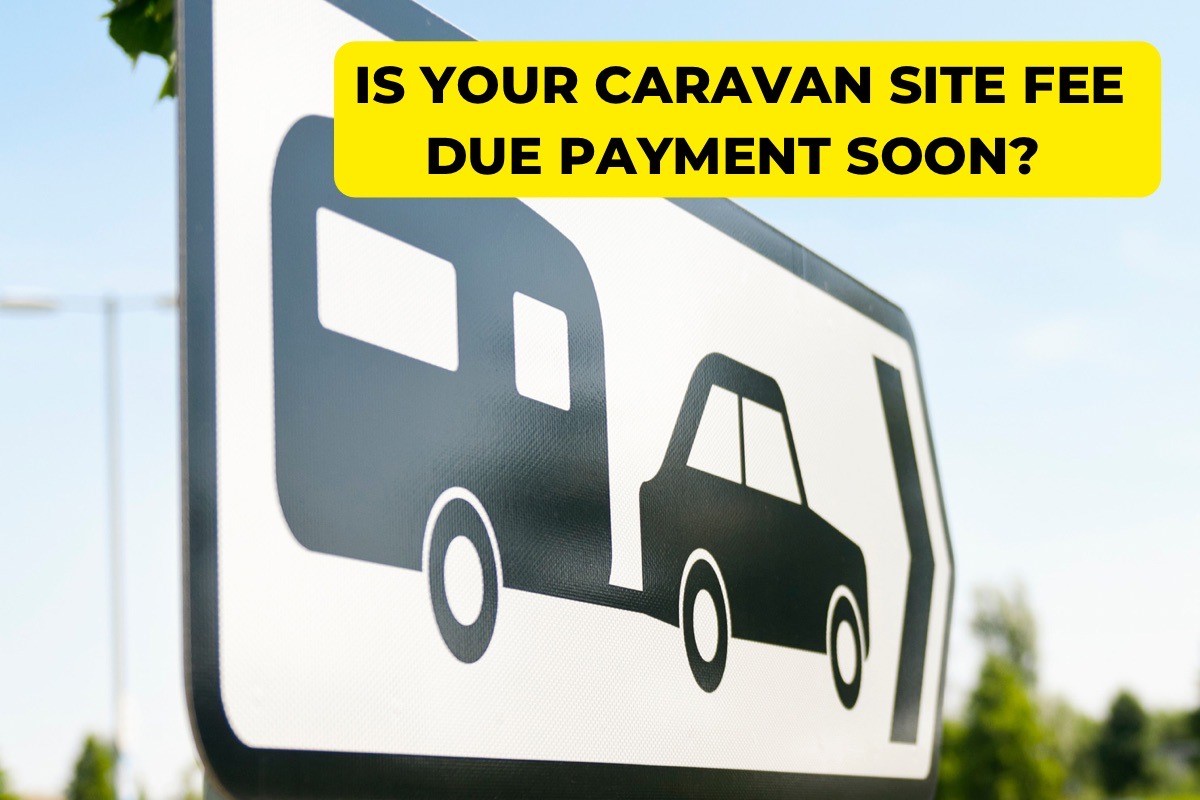 Are your caravan site fees due this side of Christmas?
Why not SPREAD THE COST with one of our lower interest rate loans, ranging from 3.9% - 12% APR, with affordable monthly payment options. Ts/Cs apply.
REMEMBER…you can pay your loan back at ANY TIME without PENALTY.
And don't forget to keep saving for your next caravan break with loved ones, next spring and summer!
Try out our LOAN CALCULATOR to find out how much your next loan could cost per month
There are no hidden charges with a credit union and unlike banks, interest (APR) is only charged on your reducing balance.
To query topping up an existing loan or to apply for a new loan, contact us today!
Email creditunion@harpandcrown.co.uk or phone 028 9068 5198 between 9am - 5pm Monday to Friday.
The Harp and Crown Credit Union provides safe, secure, flexible finances for the wider police family in Northern Ireland.