You may be able to top up your loan now
31 October 2023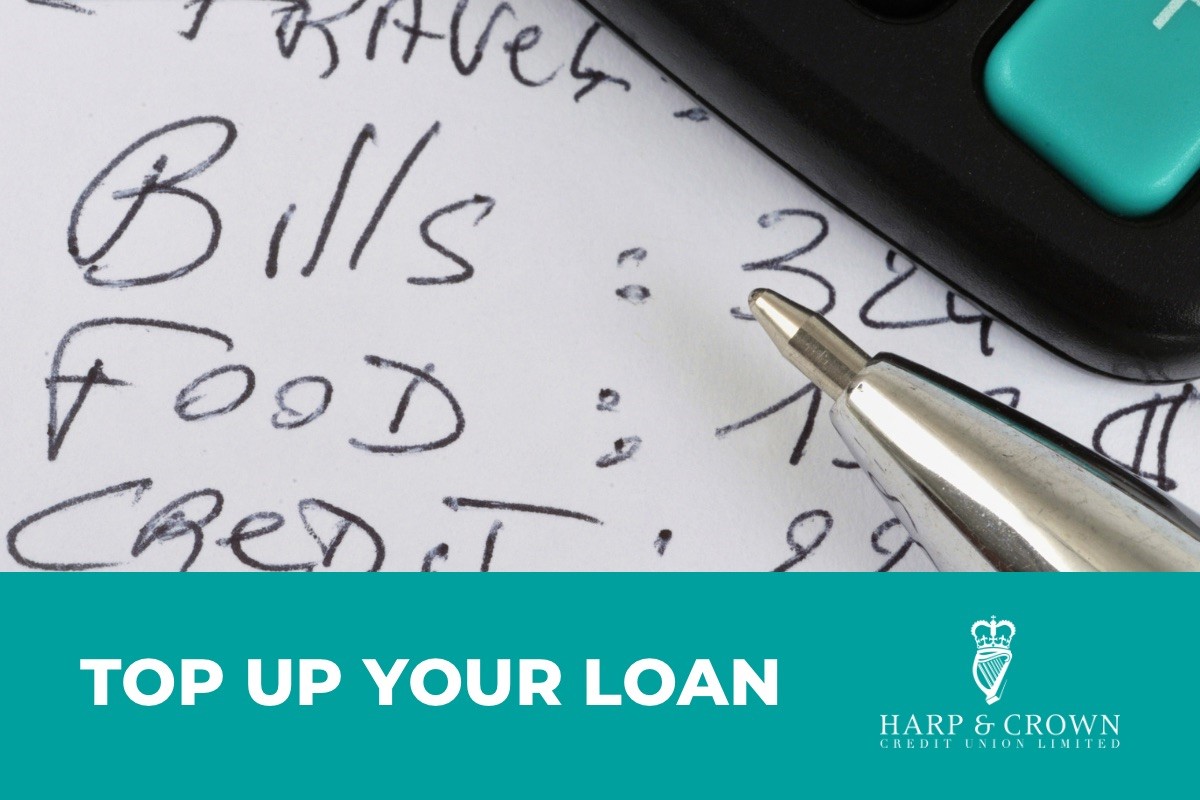 Do you know how much is remaining on your loan with us?
Need some help with forthcoming Christmas costs?
And cost-of-living increases?
Remember our "5 x savings Vs borrowing" benefit!
If you've paid off enough and your savings balance allows, you may be able to TOP UP your existing loan.
Get in touch today.
Email creditunion@harpandcrown.co.uk or phone 028 9068 5198 between 9am - 5pm Monday to Friday.
The Harp and Crown Credit Union provides safe, secure, flexible finances for the wider police family in Northern Ireland.