online Banking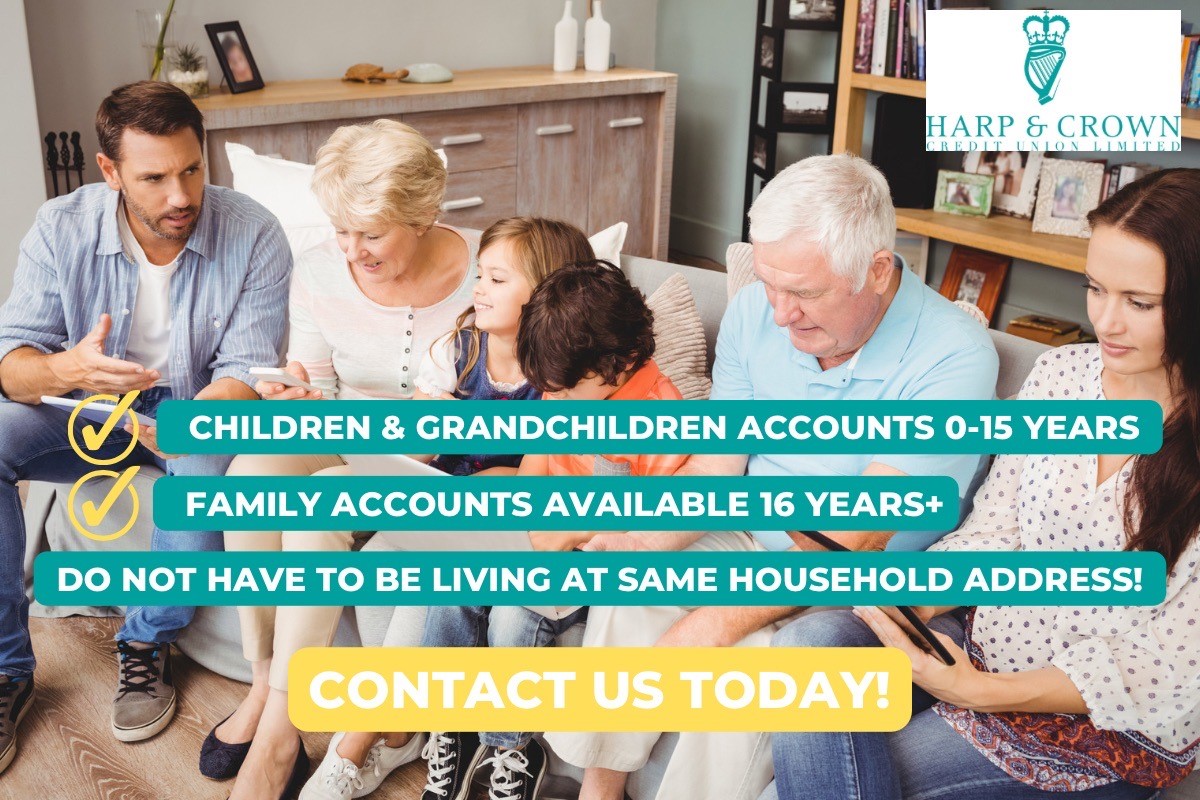 Have you registered for online banking yet?
As a member you can enjoy the following flexibility and benefit of accessing your account online:
Check your account balance

View your latest statement

Request share withdrawal

Apply for a loan

Update your marketing preferences
And so much more!
**Please note lodgements cannot be made via the Harp and Crown online banking facility - please contact us to by phone, email or by calling into the office to make a lodgement.
Where do I log in?
Please click HERE to access online banking securely.
How to register
Email us directly at creditunion@harpandcrown.co.uk (Monday to Friday 9am - 5pm) and we'll get you set you up with online banking as quickly as we can.
Or request access via our online banking link:
Make sure you have the following details before you register for online banking:
Email address used when becoming a member

Membership number (not your PSNI payroll number)

Mobile number

Date of Birth
Forgot login details
Can't remember some details? Don't worry, contact our friendly team between 9am - 5pm, Monday - Friday, so they can help you. Email creditunion@harpandcrown.co.uk or phone 028 9068 5198.