Check how much your lower interest loan could cost per month
17 October 2023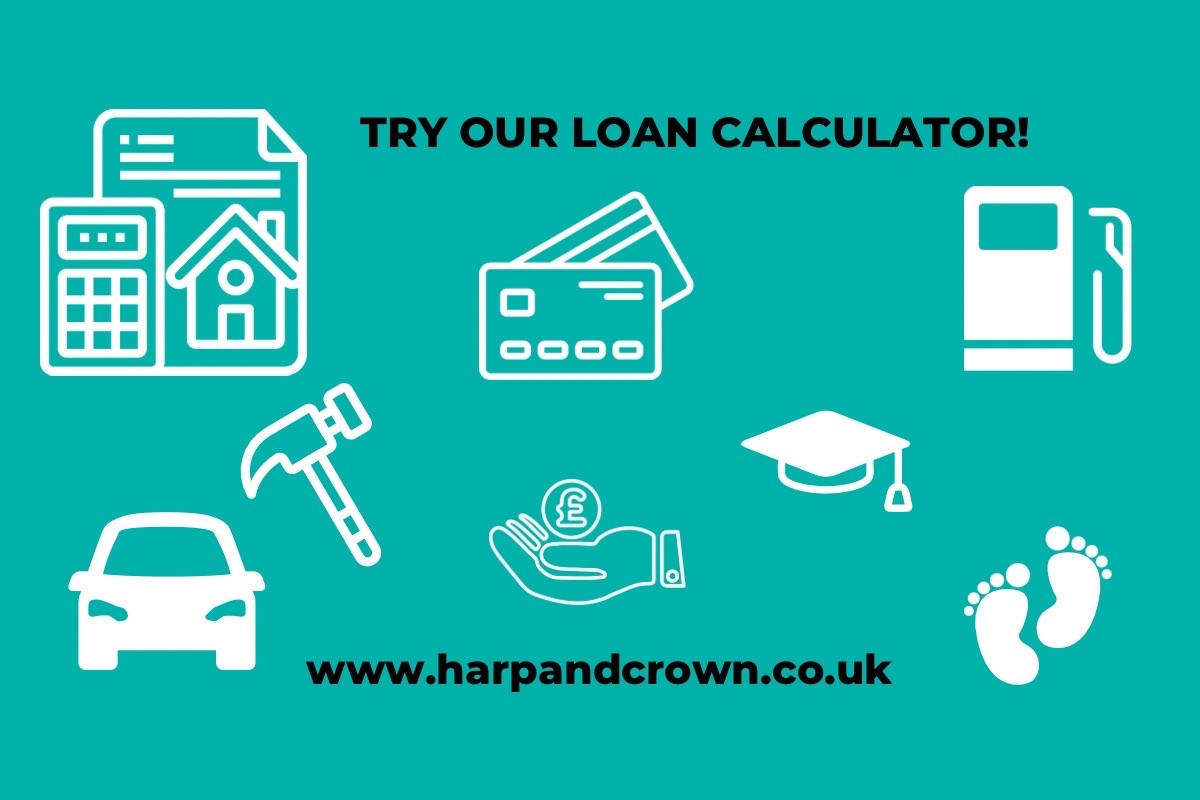 Need some help with the following...
Caravan Site Fees

Credit Card Debt

Car/Car Repairs

University/College Costs

Home Improvement

Wedding

2024 Holiday
And more?
AND in an ethical, flexible & affordable way?
Try our LOAN CALCULATOR today.
Email creditunion@harpandcrown.co.uk or phone 028 9068 5198 between 9am - 5pm Monday to Friday.
The Harp and Crown Credit Union provides safe, secure, flexible finances for the wider police family in Northern Ireland.