Planning a first time home purchase?
09 November 2023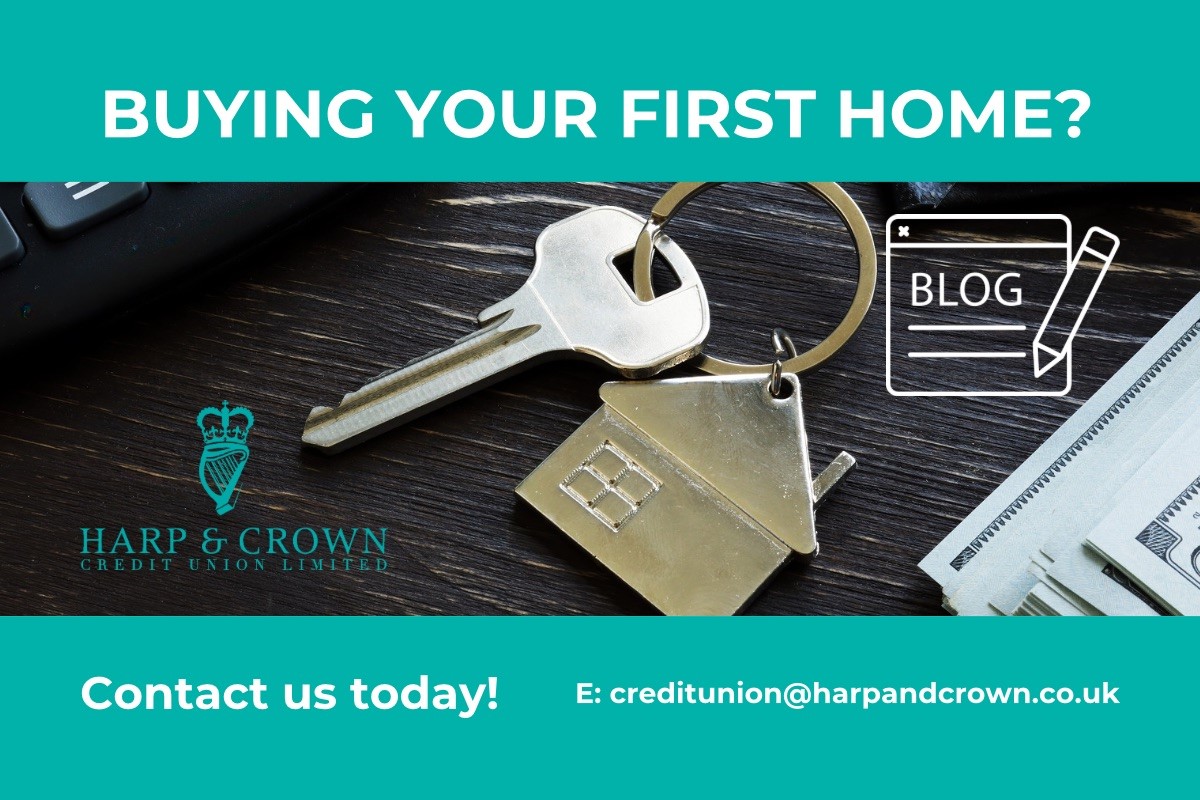 Are you planning to purchase your first home? Or perhaps you have children or grandchildren who are first time home buyers? Read our latest blog on the topic here.
How much does a house cost?
Housing prices in Northern Ireland saw a surprise increase in 2023. The price increased by 2.7% (March to August) where the average cost of a house was £174,000. Despite this it is still the most affordable region in the UK to buy a house. The lowest average price was just over £152,000 in Armagh, Banbridge and Craigavon with the highest average price just over £203,000 in Lisburn and Castlereagh.
There are many costs that come with buying a house. Its not just your monthly mortgage costs you have to consider there is also mortgage fees; major upfront costs such as a deposit and stamp duty; ongoing costs such as rates and insurance; and of course, the cost of moving itself. Property news outlines the additional costs involved in buying a house.
The stamp duty rate for a first-time buyer is 0% up to £425,000. Money saving expert offers a stamp duty calculator so you can work out how much it will cost you.
How much deposit do you need?
A deposit is likely to be one of the largest upfront costs in buying a house. It is at least 5% of the total house price but the recommended is about 20%. The most common is a deposit of 10%. This means for example using the average house price of £174,000 you would pay a deposit of £17,400.
Money Super Market highlights how much deposit is needed for a mortgage, based on property values and percentage deposits required.
What you should consider
Decorating your new house may seem exciting but it can easily lead to higher costs than necessary. On average it costs £2,091 to fully furnish a one-bed property with simple furniture. Money tips blog gives examples of affordable places to buy your furniture. Or check out this step-by-step guide on how to furnish your home and what to prioritise.
Start Saving now!
Start planning your big move in advance now and save what you can with your Harp and Crown Credit Union account.
You might decide to stay put for now and invest in some home improvement, getting ready for the big sale later. We offer our members very competitive lower interest loans and a key benefit of being a Harp and Crown Credit Union member is the opportunity to borrow 5 x times your savings balance. Ts and Cs apply.
DON'T FORGET: our Christmas Loan Promotion is underway with a special £500 PRIZE DRAW! Ts and Cs apply.
Email creditunion@harpandcrown.co.uk or phone 028 9068 5198 or call in to Newforge and see us between 9am - 5pm Monday to Friday.
"Save regularly and borrow only what you need."
The Harp and Crown Credit Union provides safe, secure, flexible finances for the wider police family in Northern Ireland.