Annual Rebate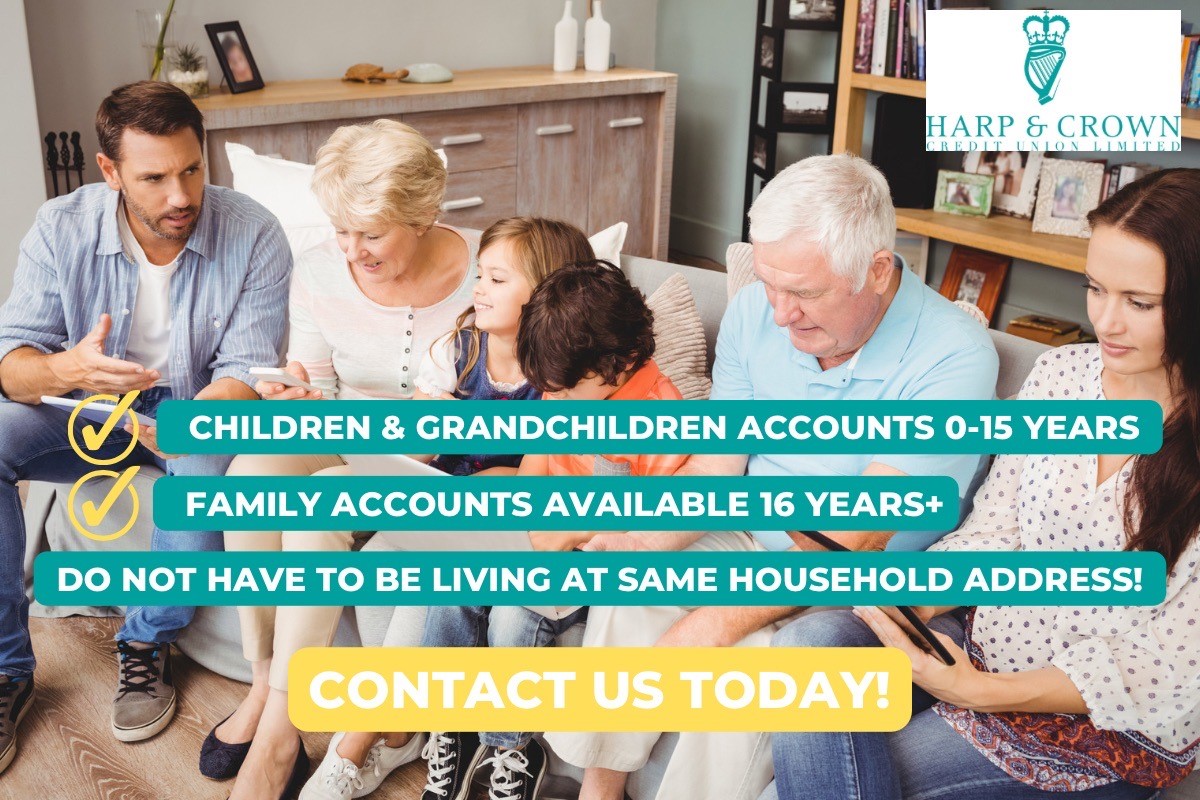 An annual rebate may be paid annually to all borrowers at the end of the financial year, where applicable.
In 2022, a loan rebate was issued to members based on accrued loan interest rates for Oct 2021-Sept 2022.
Email us at creditunion@harpandcrown.co.uk or phone 028 9068 5198 with any questions you may have.