Green Loan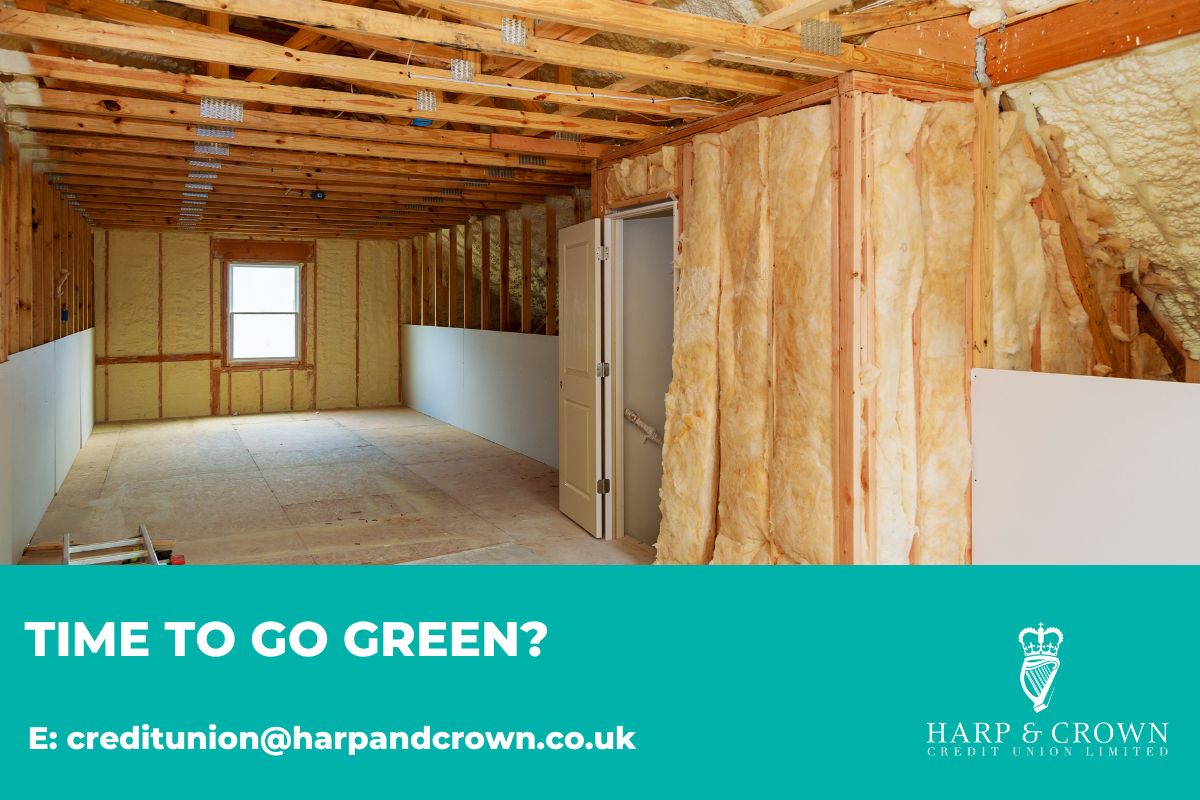 Why not invest in a greener way of life now, to help save you money in the long run?
In light of Earth Month during April, we've researched 10 ways to help you go greener HERE.
We have a range of lower interest rate options available HERE.
LOAN CALCULATOR: Find out how much one of our loan products could cost you monthly.
Or contact us today to find out if you are eligible.
E: creditunion@harpandcrown.co.uk