Harp and Crown Savings Facts - Did you know?
07 November 2023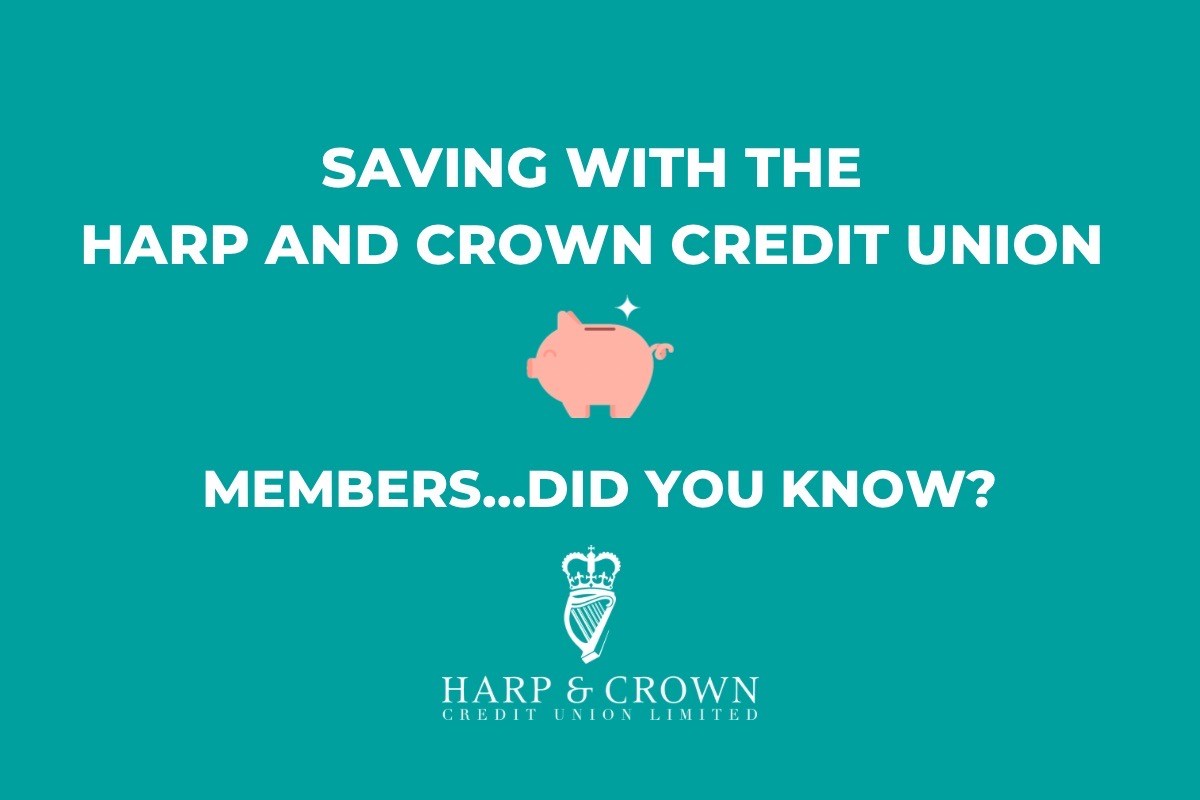 It's Talk Money Week. Let's talk about some FACTS and YOUR Harp and Crown Credit Union account. Members did you know?
REMEMBER!
As our credit union member, you own us! We are here to work for you and your finances!
TALK to us if you have any further questions!
Email creditunion@harpandcrown.co.uk or phone 028 9068 5198 between 9am - 5pm Monday to Friday.
"Save regularly and borrow only what you need."
The Harp and Crown Credit Union provides safe, secure, flexible finances for the wider police family in Northern Ireland.